Before we get started, I know what y'all tryna figure…
Is this nigga a cracker or a light-skinned nigga?
I got half tan skin, but a big ass crown
Yo, I'm half and half
Black from the waist down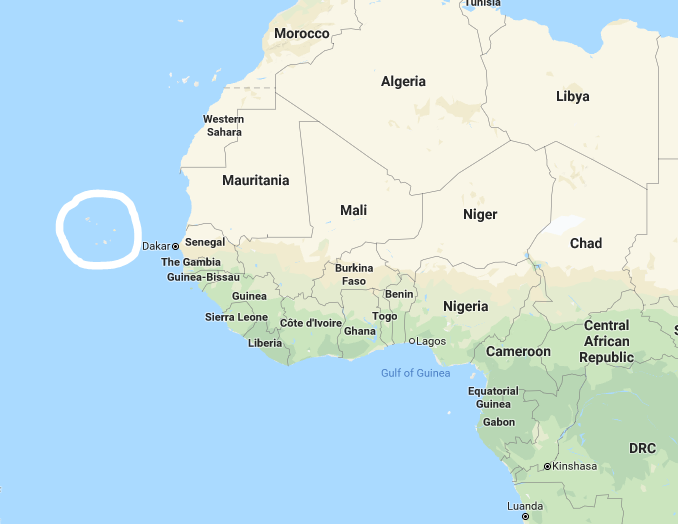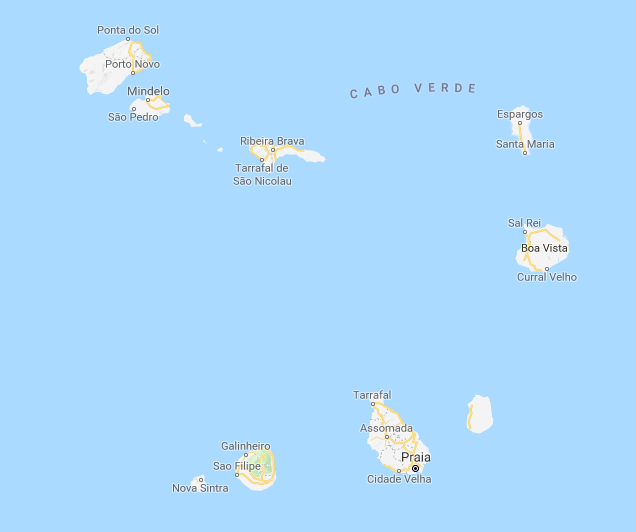 Unbeknownst to most, Money Mark's family immigrated to Boston, Masschusetts from the Cape Verde Islands in 1969, one year before Mark's birth.
Cape Verde is a 10-island nation just a few hundred miles off the coast of Dakar, Senegal.
The "waist down" joke is actually a very old one. This bar was tested before the battle and resonated with females, an underserved demographic that Money Mark wanted on his side. It worked. Females were clearly behind Money Mark.
The ladies even came to Mark's defense during a live broadcast when B6 promoter Moses Washington roasted Mark, asking if he had a problem with being "black from the neck up"!
All that being said, the racy line has been known to spur controversy, most notably around the Irish MMA fighter, Conor McGregor.
---
The information in this article is for informational and illustrative purposes only and should not be regarded as investment advice or as a recommendation regarding any particular security or course of action. My investment strategy employs a combination of investing, Risk/Reward trading, and day trading. Because of this, it is possible (or even likely) that I might be buying and/or selling the stocks mentioned herein today or at any other time, regardless of (and possibly contrary to) the content of this article or the timing of its release. Investors can learn more about my Risk/Reward trading principles and subscribe to my free newsletter at PipelineDataLLC.com. Also, the opinions expressed here and in Pipeline Data, LLC publications are the opinions of Mr. Gomes as of the date of publication, and are subject to change without notice and may not be updated. This content may also be published at PipelineDataLLC.com at a prior or later date.
All investments carry the risk of loss and the investment strategies discussed by Mr. Gomes entail a high level of risk. Any person considering an investment should perform their own research and consult with an investment professional. Additional trading disclosures can be found in the Important Disclosures section at PipelineDataLLC.com